Snowbike Bottoming Kit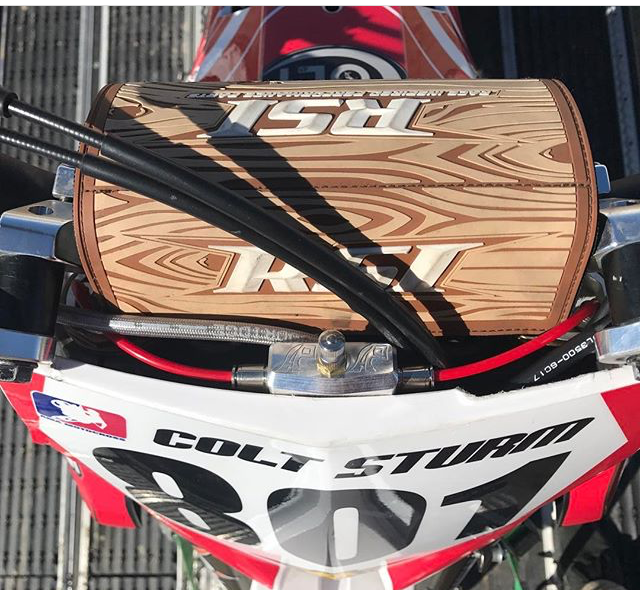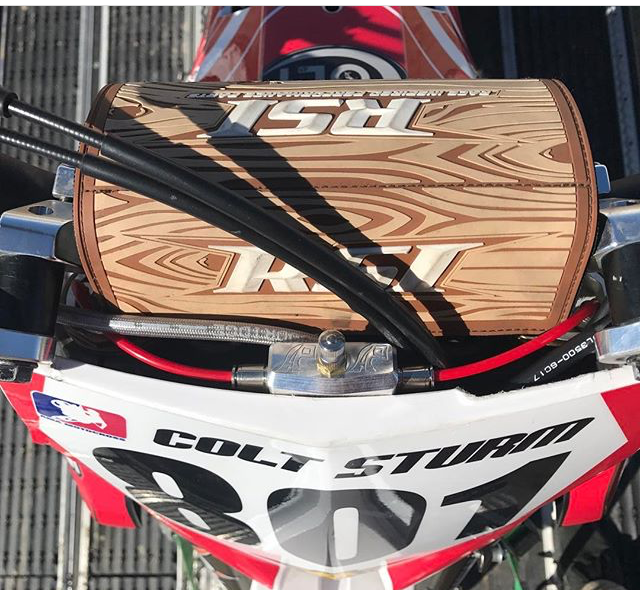 Snowbike Bottoming Kit
*Please refer to product pictures for examples of installation. Some accessories require different mounting.
Is your snowbike fork bottoming? Stop it with a snowbike front fork bottoming kit. This snowbike accessory is made in the USA and features an infinite range of quick and easy air pressure adjustment in the outer chamber of the front fork, saving the rider upwards of $500 compared to a revalve and new springs. Standard snow bike setups weigh 65 to 85 pounds more than a stock dirt bike (BEFORE you add racks, packed snow, spare gas, etc), which leads to violent bottoming and bent lower fork tubes. AirPro prevents bent fork tubes and snowbike bottoming by allowing you to add 10-15 pounds to your outer chamber.
What happens when the snow melts? The kit swaps back in less than 10 minutes when the bike is ready to ride dirt trails and motocross tracks (unlike expensive snowbike spring and valve jobs). Did we mention there is a no questions asked, lifetime warranty?
Please use our application chart below to determine the correct part number for your bike.
*Note: This chart assumes the bike has the original front forks on it.
Don't see your bike? Don't worry, you can enter a description at checkout.
See below for different examples of installation. Certain bikes work better with different mounting positions.